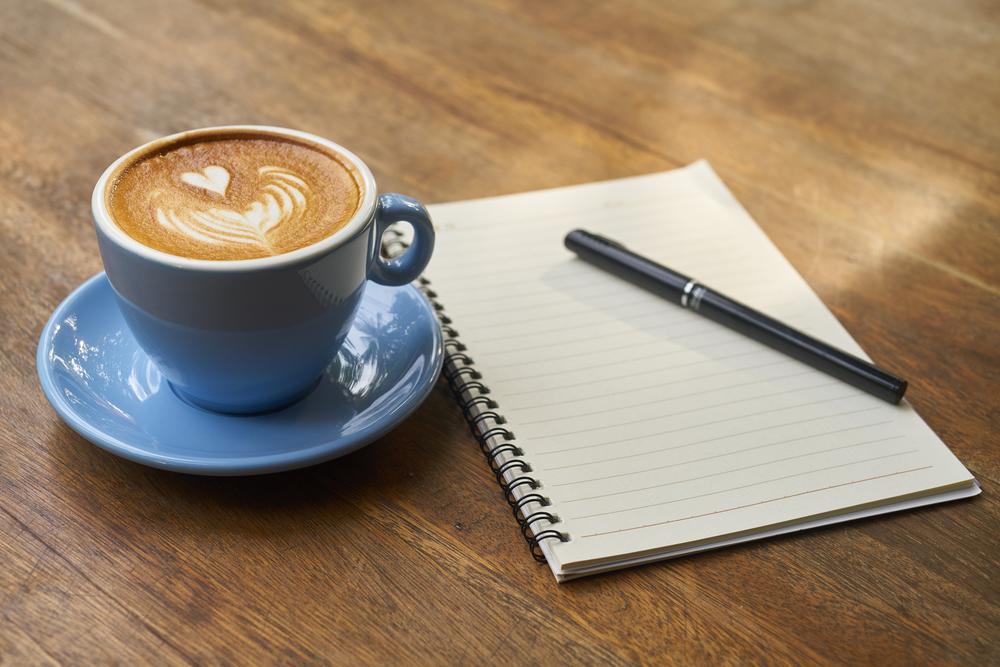 About Me
Hi there!
Welcome to my online portfolio. I'm thrilled that you're interested in reading the writing that has come to define my career.
I've provided a variety of work for you, spanning from website pages, social posts/ad captions, email campaigns, packaging, and even newspaper articles.
Just a quick recap about me before you start:
I'm an independent writer with the ability to create copy for all mediums that engages, unifies, and inspires readers to become part of a company's community. Able to write for a variety of brand voices, but I specialize in writing for companies whose mission is to create fair trade ethical products.